As I mentioned in my previous post, I usually don't post stuff found on other blogs, although I got some of these via email. I hope you find these as funny and amusing as I do.
Barbie and I are the same age this year.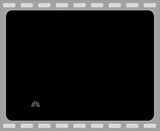 Another funny one out of St. Louis.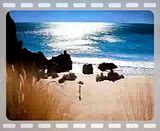 This is a well played act. Don't worry Conan is not in it.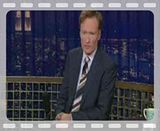 Man, The Garden of Eden is Beautiful.
Got this from a former coworker who has graciously kept me on his email list.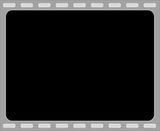 I hope you enjoyed these as much as I did.
And I am glad that by enjoying these kinds of things, we can
Celebrate Life.